WE'LL HAVE YOU LEAVING WITH A SMILE
For best results, all sessions must be completed within 6 months from the date of the first session. We encourge you to continue to eat right, drink lots of water, and exercise for the best results.
BUTT ENHANCEMENTS
Who doesn't love curves?! Our non-invasive butt enhancement works to lift your butt and create the voluptuous figure that you've always desired.
1 Session – $80
3 Sessions – $200
6 Sessions – $435
12 Sessions – $725
All sessions are 45 minutes
ULTRASONIC CAVITATION
(LASER LIPO)
Ready to create that hourglass figure? Well, our ultrasonic cavitation treatment will do just that! With these treatments, you will be able to remove cellulite, tighten loose skin, get rid of dimples, and contour your shape.
1 Session – $80
3 Sessions – $200
6 Sessions – $400
12 Sessions – $700
All sessions are 45 minutes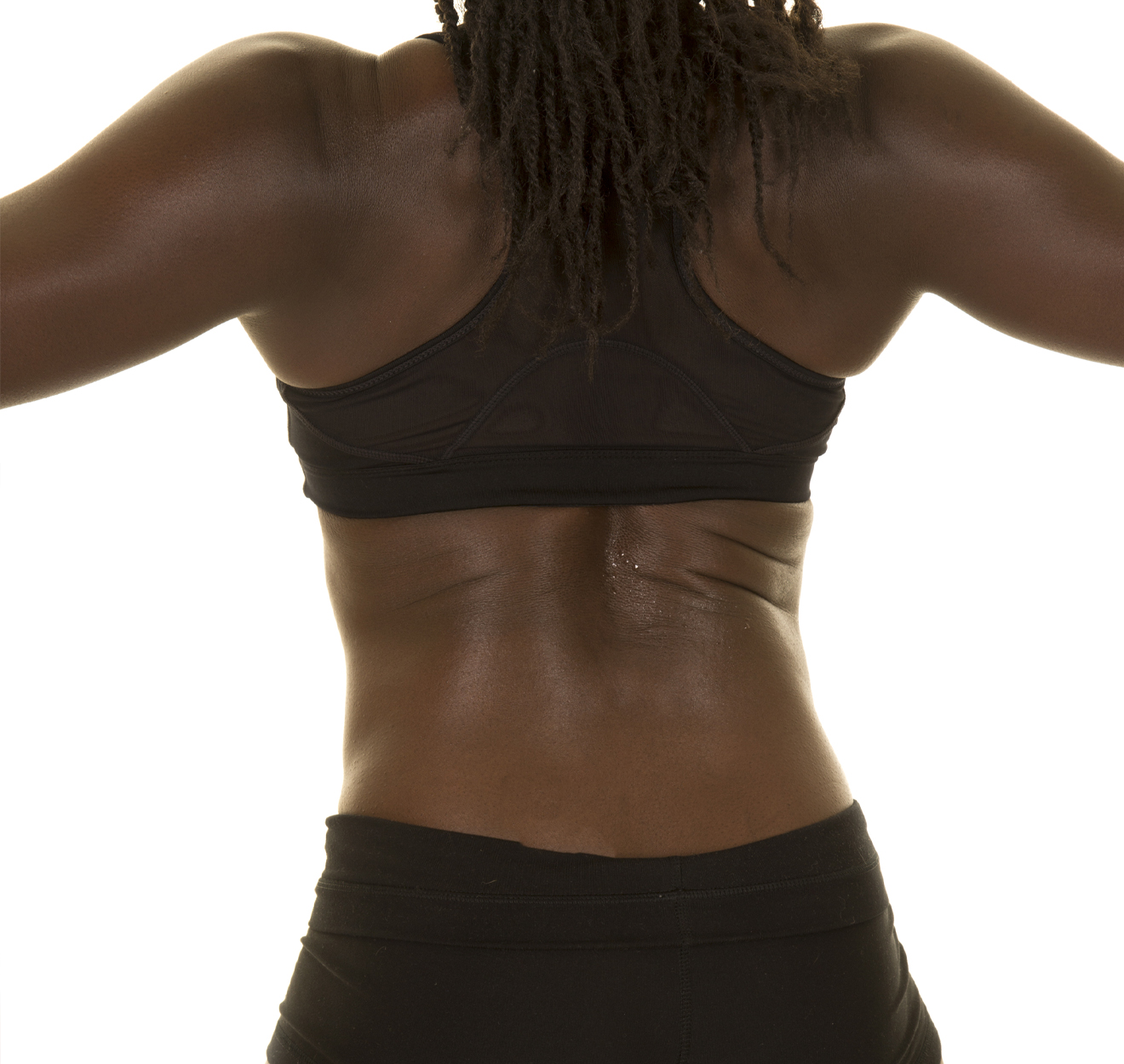 LYMPHATIC DRAINAGE MASSAGE
Our lymphatic massage is an added bonus. Not only does it assist with drainage after surgery, but it rids the body of toxins. Performed with our custom oils, your body will thank you after this massage.
1 Session – $80
5 Sessions – $375
10 Sessions – $850
SAUNA WRAPS WITH DETOX BLANKETS
Looking to shed some extra inches to fit into that dress? Our sauna blanket can help with that. In conjunction with fat burning cream and body wrapping, you can visibly melt away inches in this 30-minute session.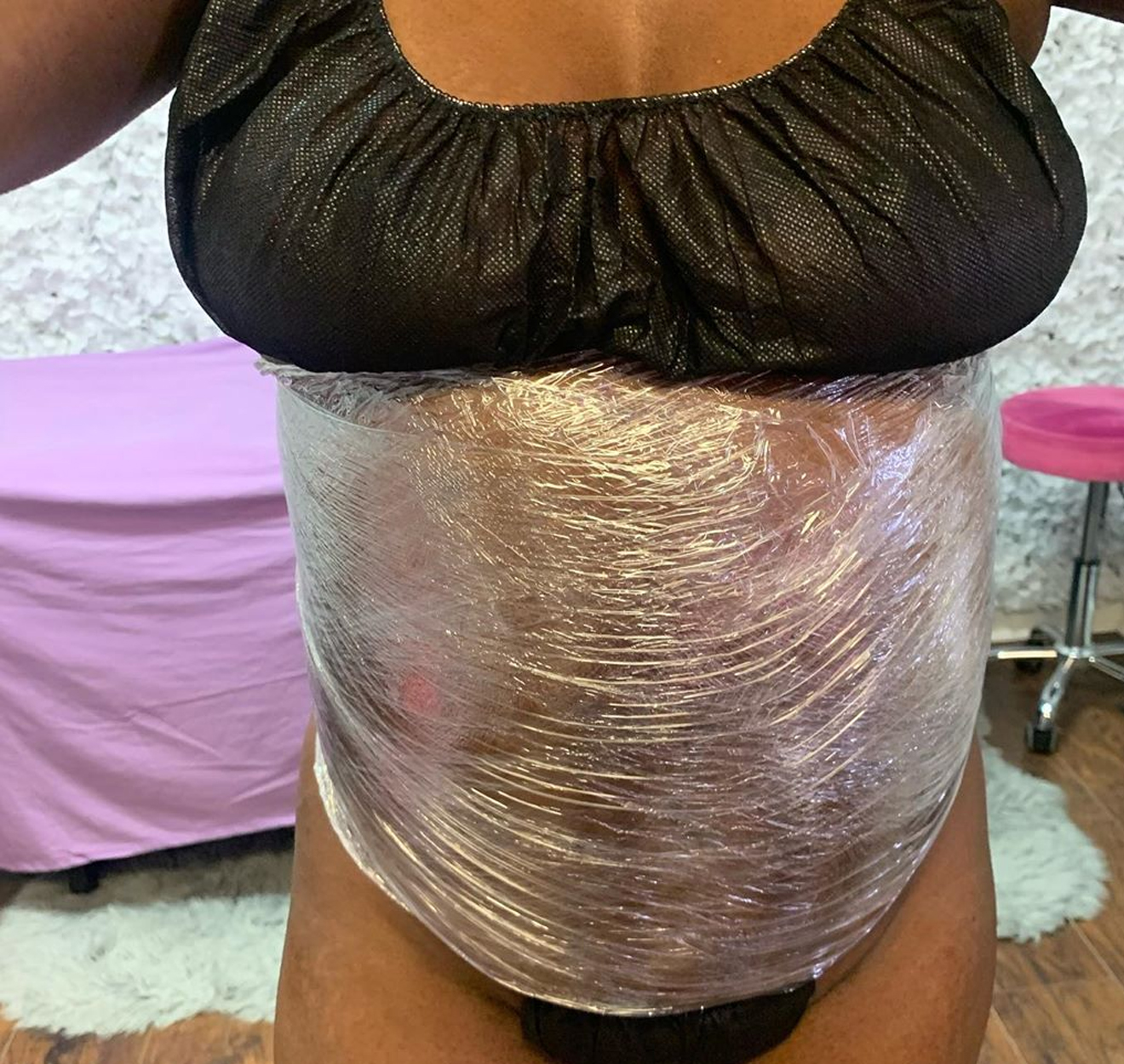 WOOD THERAPY
Wood therapy assists with breaking up fascia to rid the body of cellulite and reveal smooth, youthful skin.
1 Session – $75
3 Sessions – $195
6 Sessions – $424
12 Sessions – $750
All sessions are 30 minutes